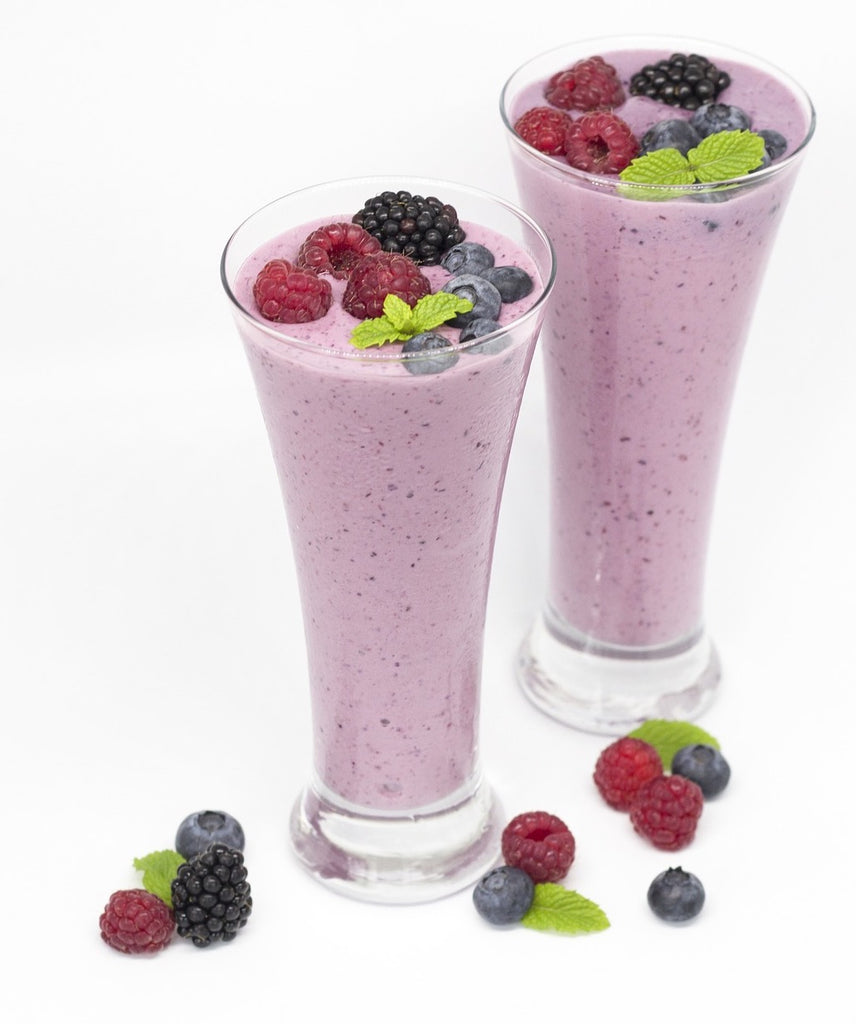 Post-Workout Smoothie
After working out, whether it be a strength, flexibility, balance or endurance, some of us might get those post work out munchies. You know that feeling! You have just worked out and don't feel like a meal, but rather something quick, healthy and on-the-go. Just what your body needs, to see you through to your next meal time.  Well, we have something just for you.
Ingredients:
1 cup yoghurt/milk of your choice
1 chopped banana
3/4 cup strawberries
1/4 blueberries/ raspberries
1 cup of ice cubes
2 scoops Ultima Sports Performance Shake (best made with vanilla)
1 teaspoon honey
1 teaspoon flax seeds
1 teaspoon chia seeds
Garnish with mint and cinnamon for added flavour.
Method:
Add milk/yoghurt, banana, strawberries, blueberries, ice, Ultima Sports Performance shake, honey, flax seeds, chia seeds and cinnamon to a blender.  Blend adding more milk/water if too thick.
---
57 comments