breakfast

RSS
Meal prepping and planning is an efficient and effective way to help you save money, time and be healthier.
Planning your meals is also a great way for you to reduce food waste while helping the environment.  When you aren't at home or don't have time to cook plan to have a healthy and delicious meal replacement shake.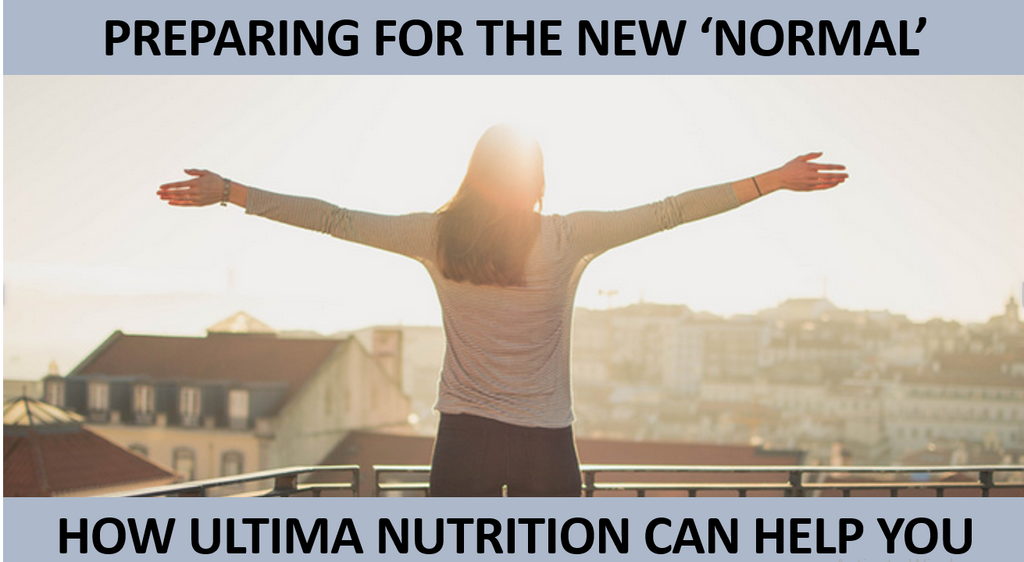 Remember when the first week of lockdown felt like a holiday period? Then things started to get a bit stressful - we spent time indoors missing our gym routines, working from home at odd hours, and some of us were homeschooling for a while. Developing a new structure amidst the unknown can be stressful to some, so it may come as a relief that most restrictions are being lifted. We are able to get back into the office, kids go back to school, students are back at university, and you can work out again, but is your body ready for this?  Let Ultima Nutritional Supplements help to prepare you for the new 'normal'.