sleep deprevation

RSS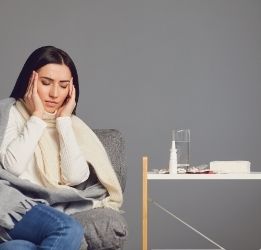 When it comes to winter and staying healthy we need to look at new solutions to support a healthy lifestyle and keep our immune systems strong so you can stay healthy. By adopting some of our self-care ideas this winter, you can keep your body healthy.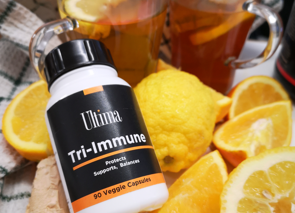 Give your immune system an extra boost to ensure readiness to fight bacteria and viruses.  Ultima Tri Immune has been specifically developed to supply healthy nutrients and plant extracts that:  
Protects the immune system from damage and malfunction
Supports healthy immune system function
Balances immune system activity: fights micro-organisms and helps prevent auto immune problems.